Hi all
Romcenter 4 release candidate 1 is out.
This version adds these important improvments:
Rom paths import are now multithreaded
Add a crash handler with a possibility to send log for analysis.
Add hyperspin/mameui datafile support
Improve memory usage to avoid 'out of memory' errors.
Add automatic plugin detection from datafile content (Fix nes grey roms).
Add new icons in the ribbon bar.
Note: If some of you have icons design skills and want to make nicer icons, post a message in the romcenter forum.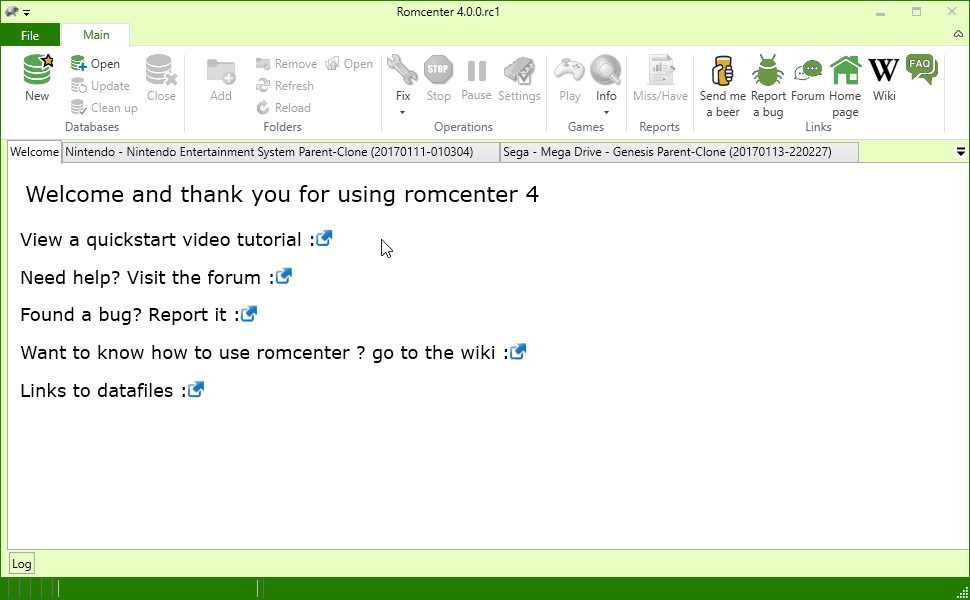 Full story and free download
here